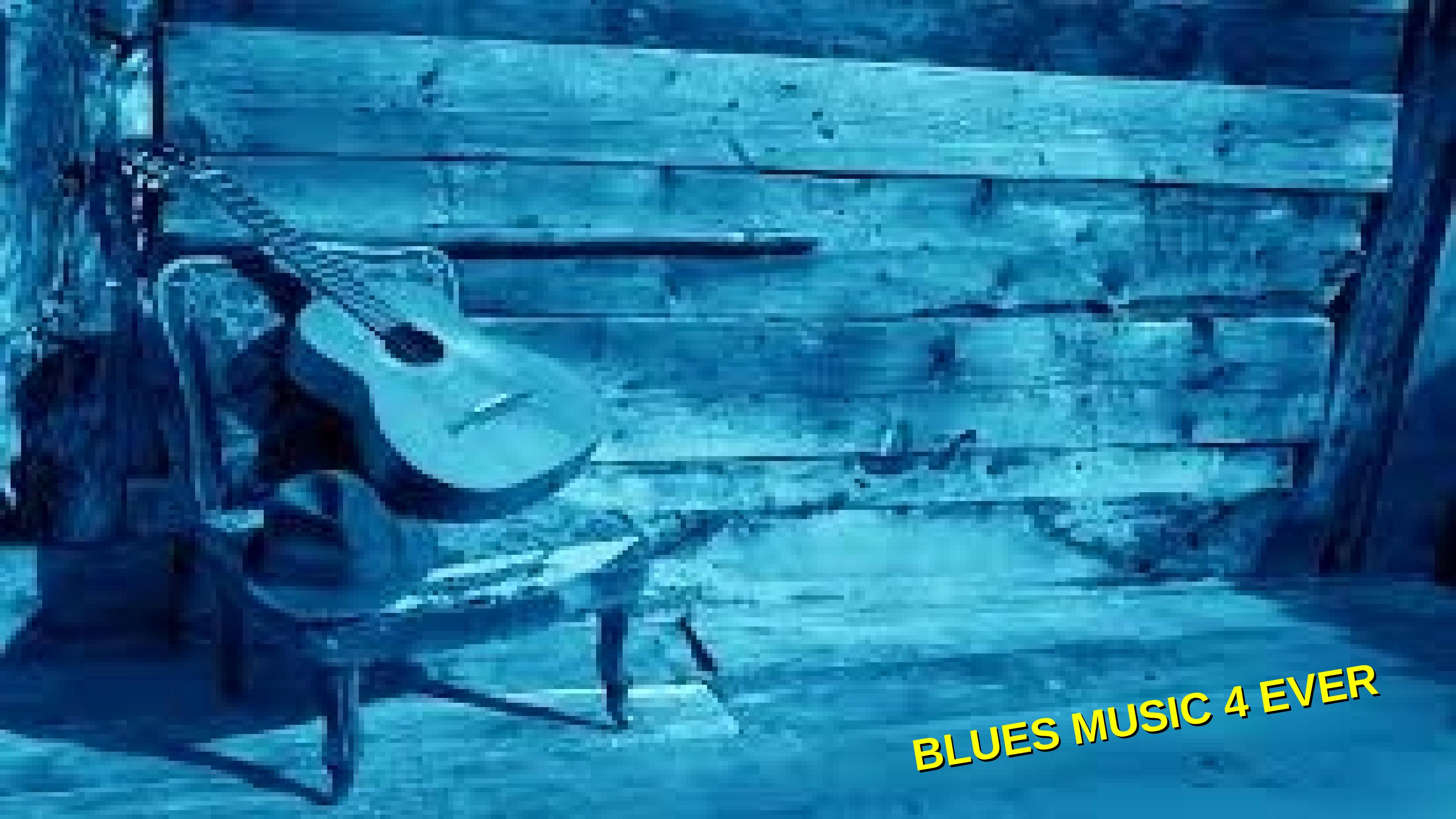 Keeping the blues alive : Streaming blues music 7/24.Here you'll find soulful Chicago-style blues, gospel, swingin' jump blues,New Orleans style,Delta blues, East or West Coast blues, Louisiana blues,Memphis blues, and many more blues style tracks.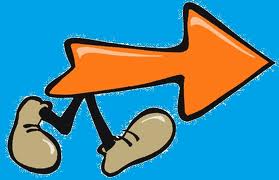 There are some changes upcoming for this radio station! This is due to a reorganisation within our group and the adding of a 5th and new channel.
Pls note that this site will be moved soon to our new website location : https://www.allmusic4ever.com
We would appreciate your continued support by following to this new website who will also allow you to listen to your favourite music. Thank you. Music 4 Ever group.
Look who's in the air and part of our playlists here on our radio broadcast :
ALLMAN BROS BESSIE SMITH

BETH HART BIG MAYBELLE
BUDY GUY CHARLES BROWN

ED DE SMUL ELMORE JAMES
ERIC CLAPTON ELVIN BISHOP ETTA JAMES
FREDDIE KING GARRY MOORE

JAMES COTTON BIG MIKE & BOOTY PAPAS

JIMMY PAGE JOHN CAMPBELL

JOE BONAMASSA WALTER TROUT
JOHN LEE HOOKER JP WILLIAMS

JOHN MAYAL KATIE WEBSTER

KOKO TAYLOR THE KINGMIXERS
LITTLE WALTER MISSISSIPPI FRED MCDOWELL
OTIS RUSH ROBERT JOHNSON SON HOUSE
SMOKING JOE KUBEK STEVIE RAY VAUGHAN
and many more.
Other radio stations in our Music4Ever group :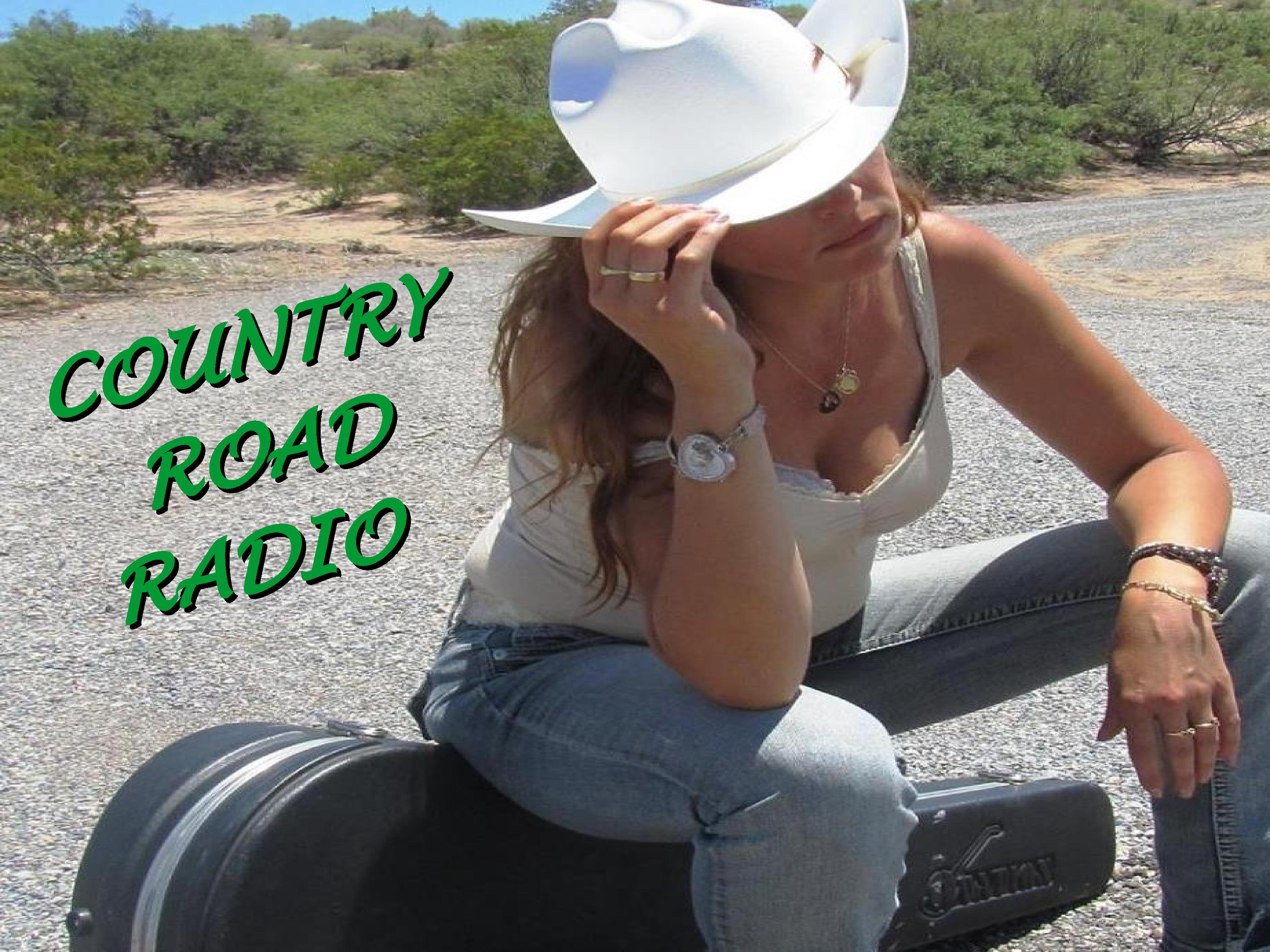 COUNTRY MUSIC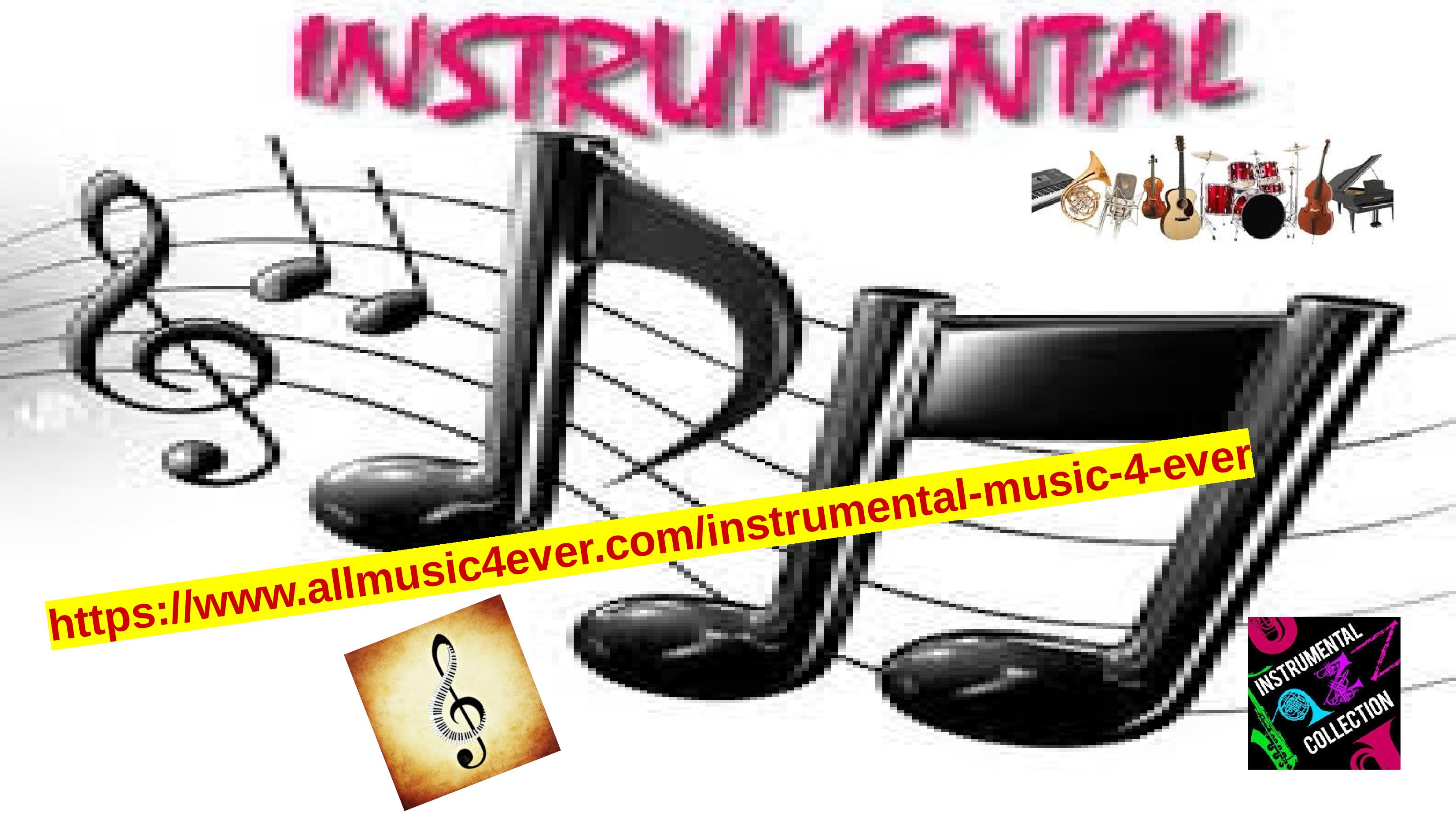 INSTRUMENTAL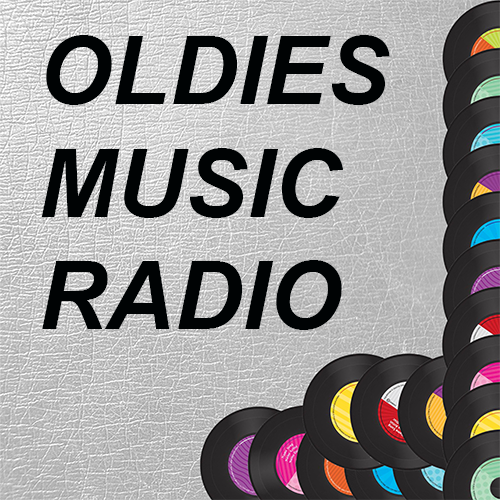 OLDIES

Our Blues Music 4 Ever Radio is part of the Music 4 Ever Group:
MUSIC 4 EVER GROUP p/a Streemlion
125-720 King Street West, Suite 2000
Postcode; M5V 3S5
Toronto, Ontario, Canada